In recent years, live-streaming platforms have become everyone's stage. Nowadays, everyone has a smartphone and can showcase themselves anytime, anywhere. For youngsters, learning new information from live-streaming platforms is common, and they even yearn to become live streamers or internet celebrities after graduation. To keep abreast of the trend, ISU invested in the establishment of the New Media Learning and Creation Center, and the dedication ceremony attracted faculty members and students.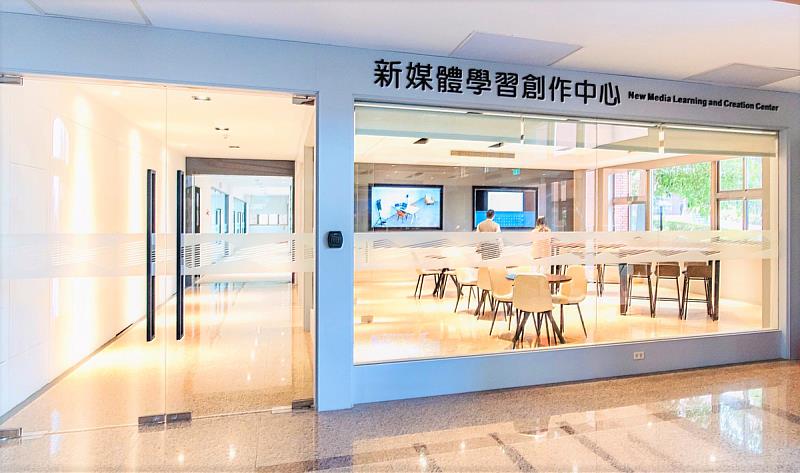 Dedicated by President Chen and other first-level administrative heads, the New Media Learning and Creation Center hinted that the next internet celebrity or live streamer followed by millions of fans would emerge from ISU. President Chen indicated that self-media operation had been the mainstream, and with the New Media Learning and Creation Center, students could equip themselves with the necessary abilities. Particularly, new media models are born due to live streaming; every industry may build a connection with self-media. To pursue resource sharing and interdisciplinary learning and nurture all-rounders, the ten colleges of ISU are welcome to apply self-media to their professions through the New Media Learning and Creation Center. After visiting the Center, Dr. Pei-Jung Yang, the Chair of the Department of Applied Japanese, even discussed with students how to connect the courses offered by The department with the Live Stream Studio to nurture students with excellent Japanese language skills without camera shyness.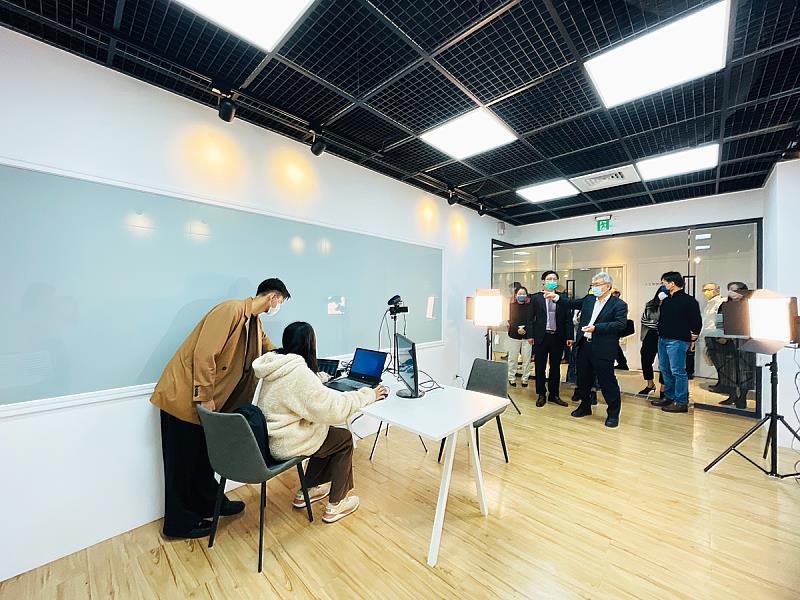 The New Media Learning and Creation Center was planned and built by the Office of Library and Information Services. Dr. Chong-Dao Lee, the Dean of Library and Information Services said that there were Live Stream Studio, Podcast Studio, Interview Studio, We Media Studio, Makeup Room, Live Stream Hall, and Creative Thinking & Brainstorming Room in the Center. Featuring soft lighting, minimalist interior design, and fashionable style, the Center incorporates aesthetics and professionalism. The inauguration of the New Media Learning and Creation Center attracted many faculty members and students to book studios, looking forward to experiencing them first-hand. International students from Indonesia and Vietnam even unboxed the Center with their smartphones, introducing facilities and the environment like an internet celebrity and uploading the video to social media sites to share their lives. Obviously, the self-media operation has held a special place in youngsters' hearts.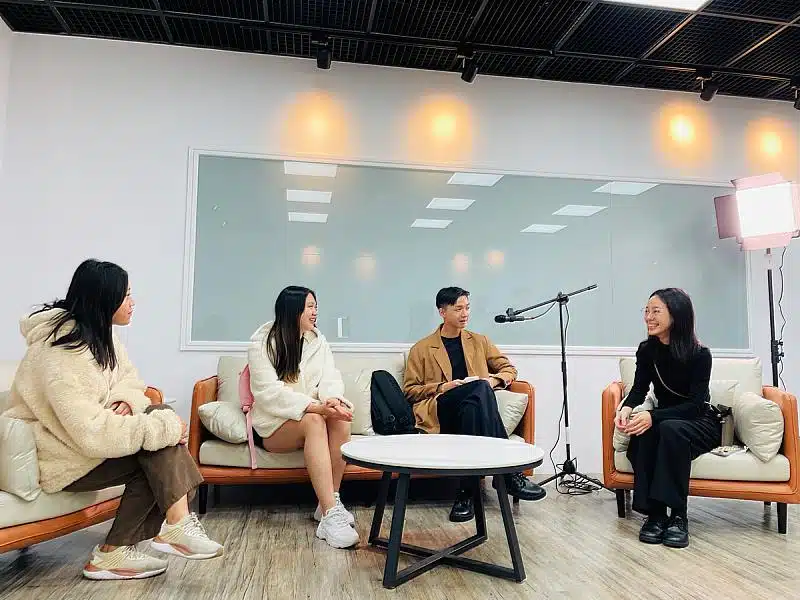 Sutheethida Thakanaeng, a sophomore student in the Department of International Media and Entertainment Management from Thailand, said that everything she learned at ISU was about new media, and she could feel that ISU put a lot of effort to cater for students' interests because the New Media Learning and Creation Center was well-planned, and the live streaming experience was exciting. Hsiao-Tzu Chen, a senior student of the Department of Information Management, indicated that the New Media Learning and Creation Center provided students with live-streaming equipment, which is great because students can learn how to operate self-media on campus. In the era of self-media, ISU follows the trend and elevates interdisciplinary talent.