Bi-monthly University updates.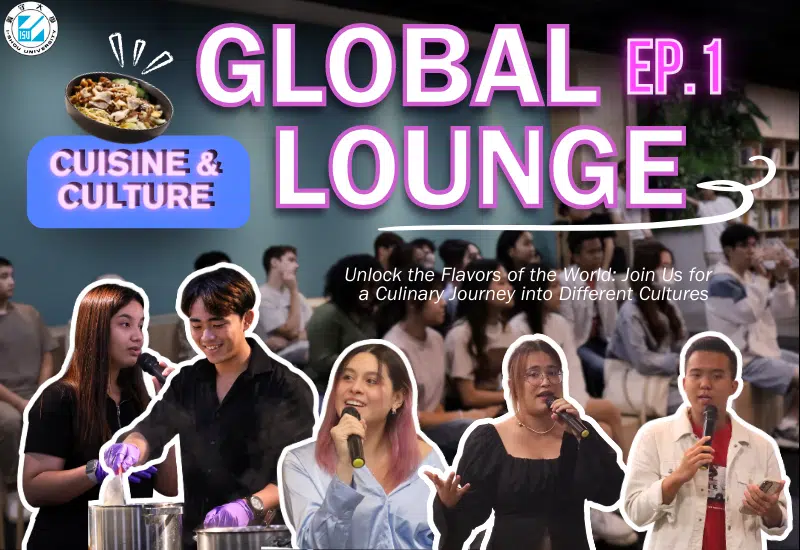 Dear partners,
Honor Greetings from I-Shou University, Kaohsiung, Taiwan.
Global lounge : Unlock the Flavors of the World
Culinary Journey into Different Cultures Throwback!
The Global Lounge event, organized by I-Shou University, gathered the spirit of cultural appreciation, and fostered connections with a perfect blend of cuisine and cultures. We embarked on a delectable journey around the world  without leaving the premises of I-Shou University!